Digital Customer Experience
One in three customers stop doing business with a brand they love after one bad experience! So imagine how many would quit working with a brand they don't know or are just trying out!
Whether your goal is increasing revenue, customer acquisition, upselling or customer retention, our team will work with you on your journey to having great customer experience at every step, from User Experience (UX), to integrating your data and delivering omni-channel solutions that best serve your transformation goals.
While quality is very important, speed is crucial to delivering customer experience solutions. As experts in low-code and modern technologies we are committed to delivering the best solution fast, so that you can ensure you are achieving your goals and remaining ahead of your competition.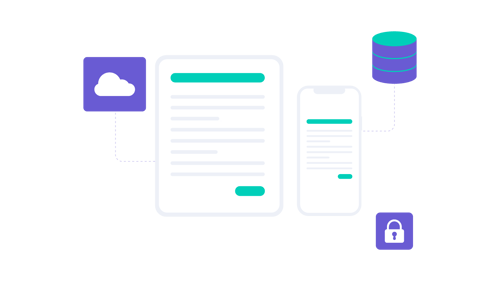 Digital Operations
Optimising and automating your supply chain and operations is key not only to organisational efficiency and productivity but also to better customer experience. With scattered or siloed data, legacy systems and some manual processes, it's challenging to meet demanding business goals.
At OutSprint, we are committed to working with you to overcome your challenges and achieve your business goals by identifying and implementing a wide range of solutions, such as:
Process optimisation & automation for front and back office

Carpeting existing systems to integrate processes & data into a single source of truth

Mobile & tablet applications for online & offline field operations
Together we can solve the operations efficiency puzzle and put you ahead of business demands.
Legacy Moderni

s

ation
Legacy systems are the bone in efficiency's throat. They are difficult to operate, slow to interact with and very expensive to maintain. However, replacing legacy systems isn't always the best solution; it is high risk and comes with the very high price of data migration and change management.
It doesn't have to be so difficult. Our experts can work with you to decide the best approach for increasing your business' efficiency and overcoming the legacy systems challenge. Some of these approaches can be:
Carpeting legacy systems and delivering an engagement layer for your employees to work efficiently without needing to use 10 different old systems.

Gradually ripping out and replacing legacy systems.
With our delivery capacity of modern and low-code platforms, we can provide the agility necessary to manage the risk associated with legacy migration.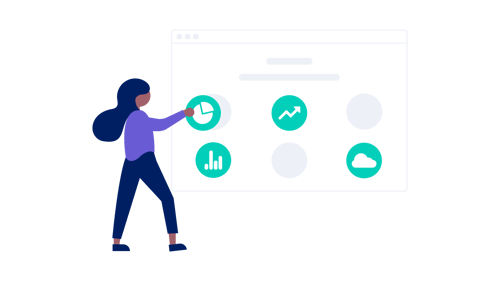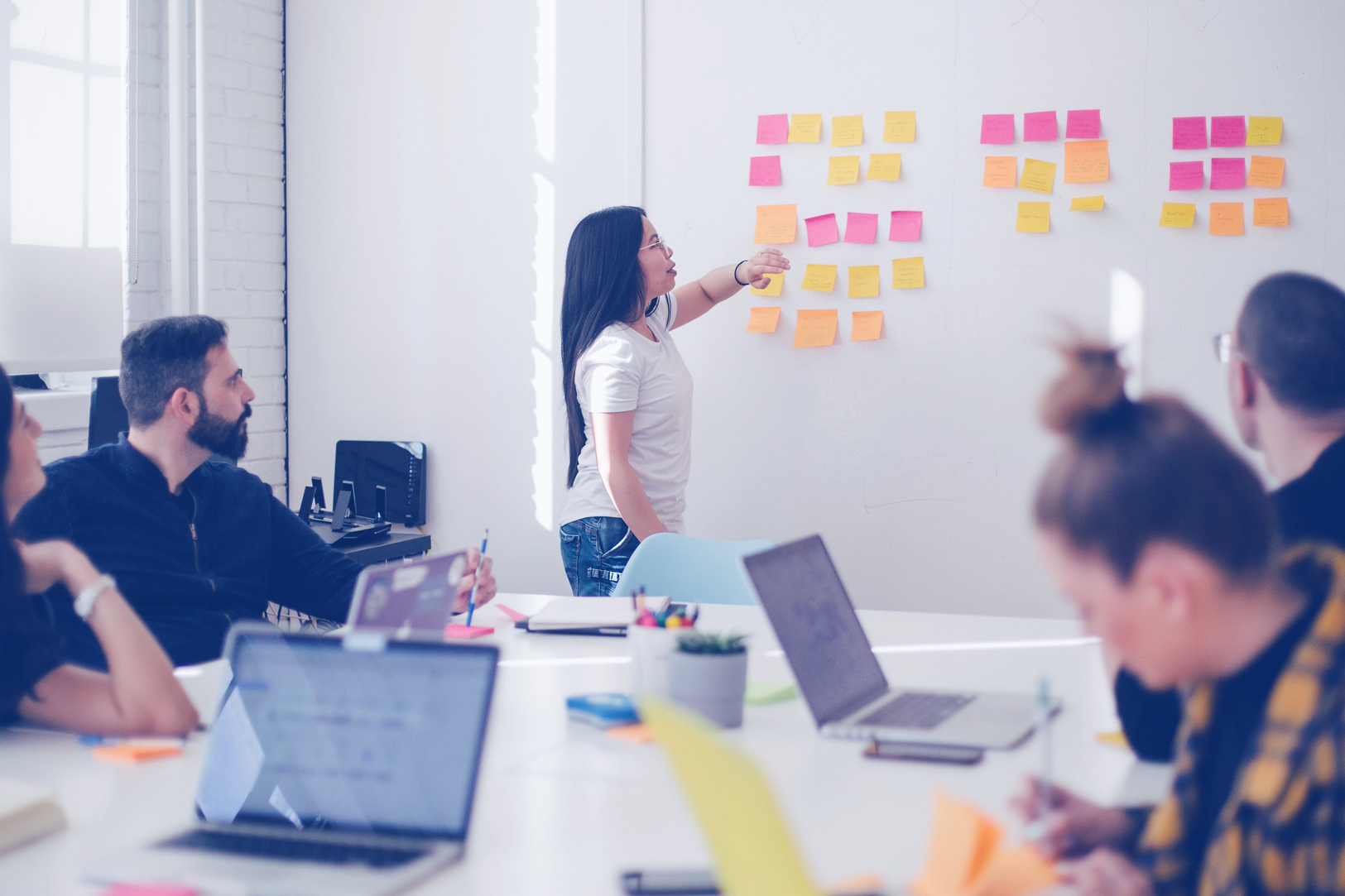 Before you Start
We identify your priorities and set goals to deliver the right solution with you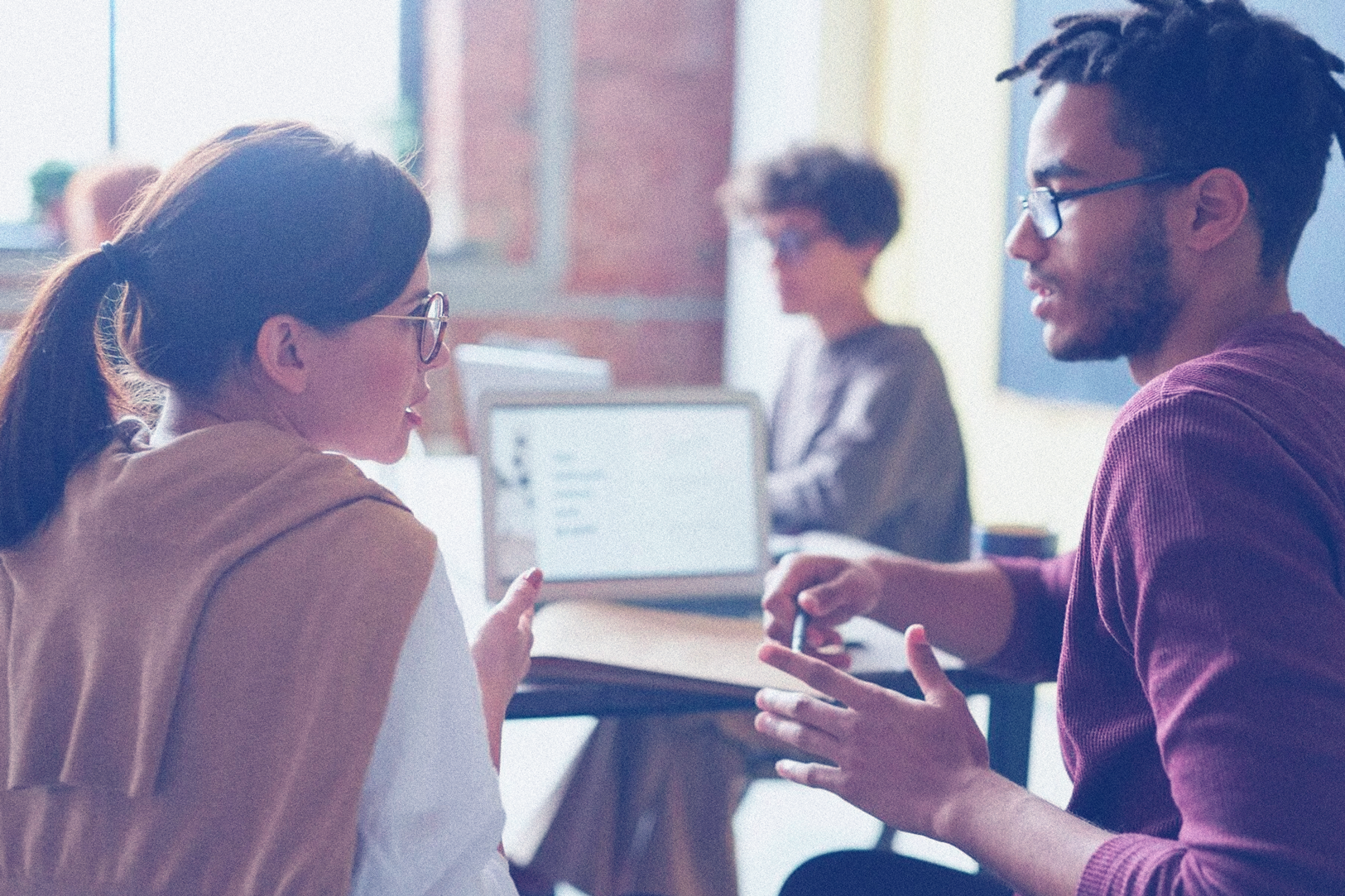 Enable your team to do more
Make your team more efficient through advising, training and enablement