What Matters to Us
Our mission is to bring you more value quicker with your next digital initiative. However, our people & culture are also extremely important to us. We are so excited by and grateful to everyone who has, is and will be part of our journey. Keep scrolling to learn about us, who we are and why we are here.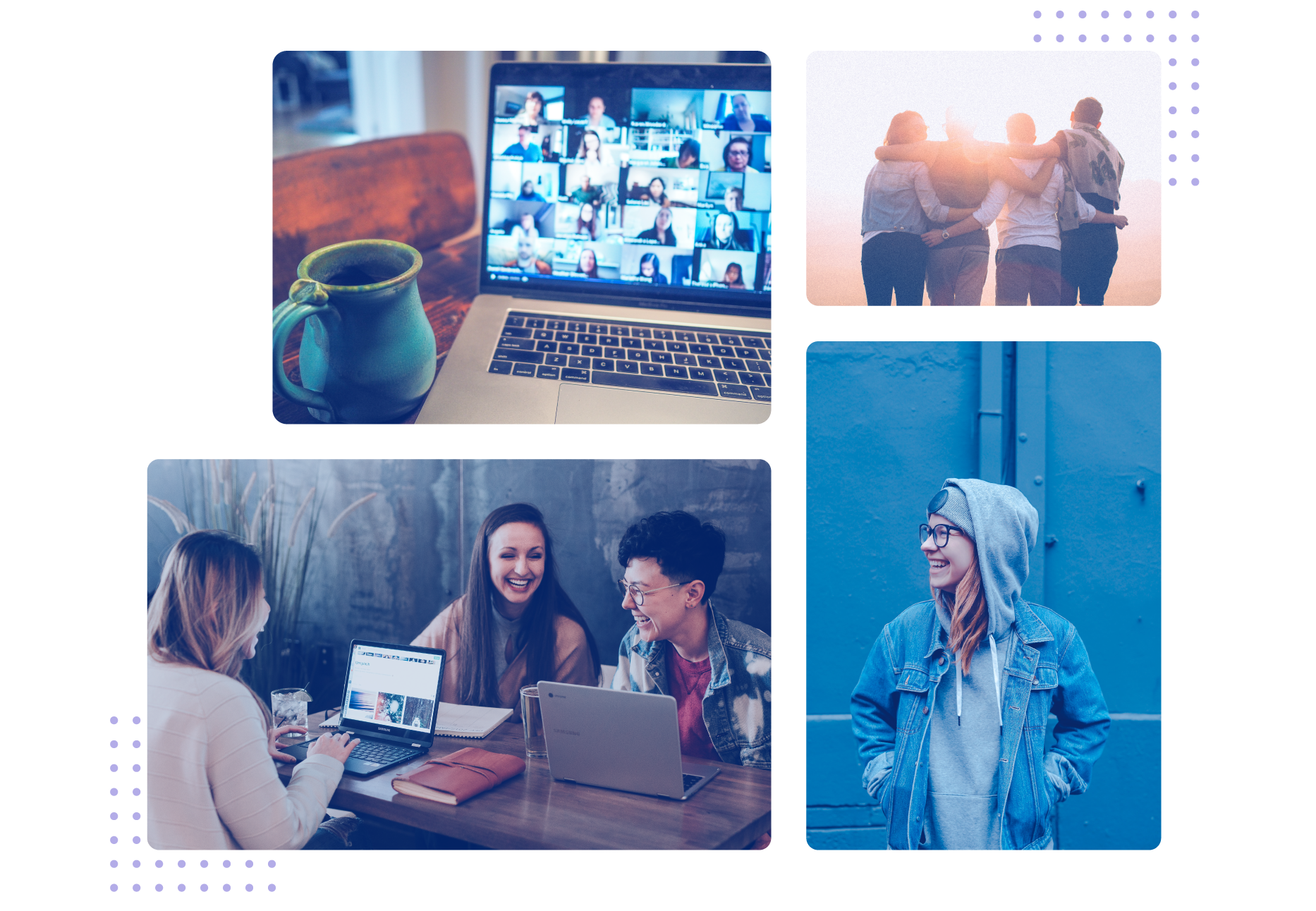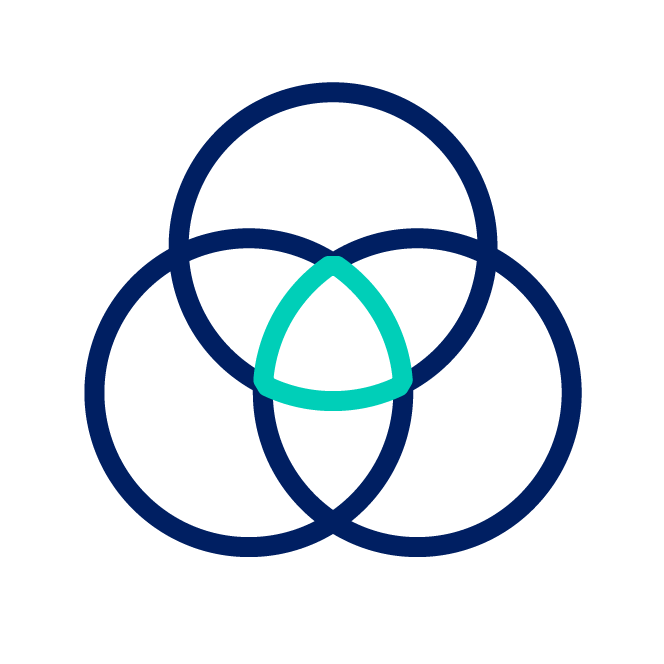 Collaborate
Be helpful and don't be afraid to ask for help. Together we are greater than the sum of each of us. We are a TEAM - together, everyone achieves more!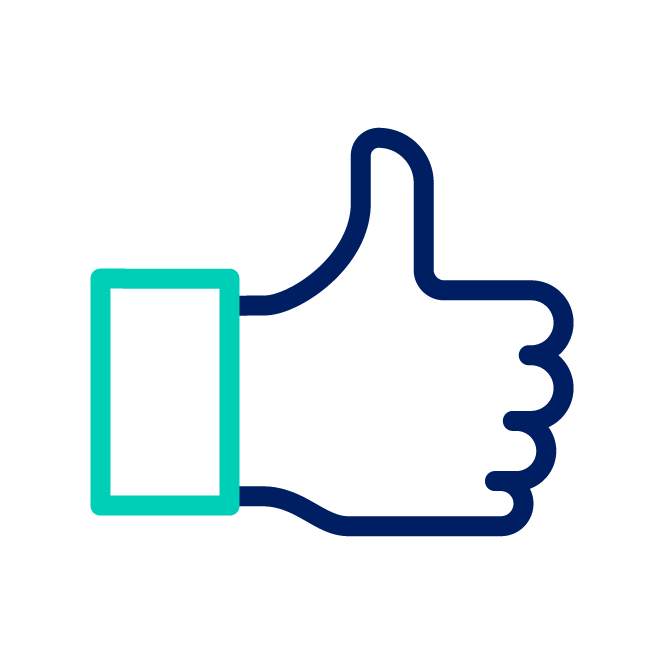 Understand
If you don't understand the reason behind why you are doing something, ask yourself and your colleagues: Why? Stop only when you understand.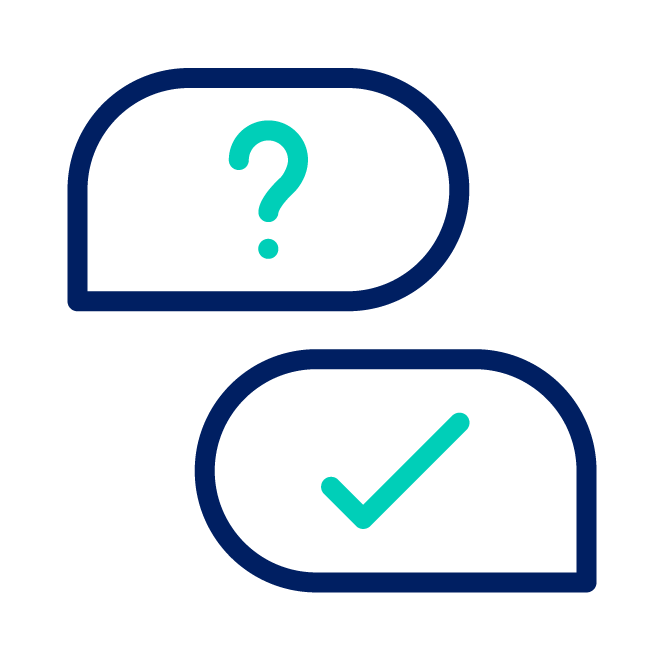 Communicate
Communication is the exchange of information, ideas, emotions and feelings. Listen actively and make yourself understood. Your comprehension of others and vice versa, is what holds everything else together.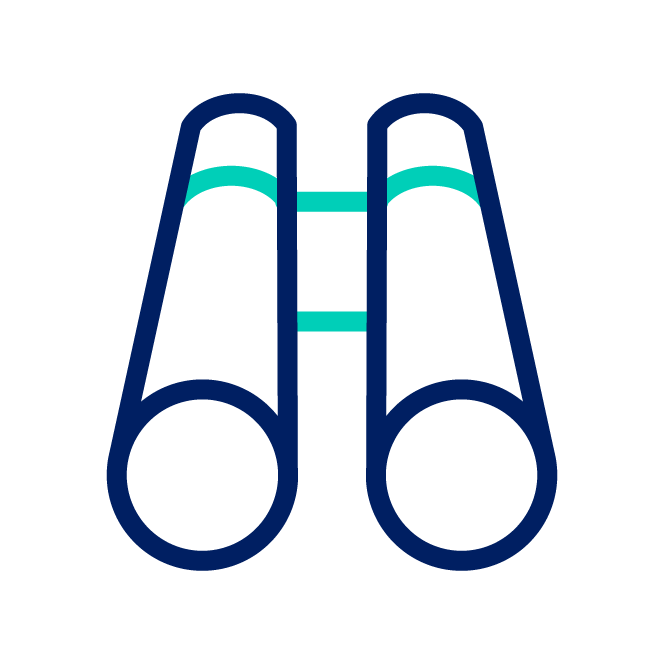 Focus
Break up your deliverables into parts, prioritise them, establish a timeline, and execute the solution within the allotted time by fixing the most important problem first. Make sure you know what's important.
Flexible Hours

This isn't your average 9-5.
Mental Health Support

Because mental wellbeing is just as important as physical wellbeing.
Remote Working

The ability to work from wherever.
Unlimited Holidays

Because we believe in balance.

*Other perks included dependant on employee location.
Diversity & Inclusion
We want the best people, from all walks of life. Diversity of thought is fundamental for innovation and therefore we seek to hire people with a variety of backgrounds at the top of their game.
Bravery, authenticity, confidence and self-worth - these are things that we all strive for as human beings. However, we can't ignore that it is not always as easy for everyone. We thank everyone who is fighting for a better, safer, more equal tomorrow.
Change starts with each and every one of us.
We believe everyone can do great things here,
together.
"OutSprint has a clear vision for growth."
Employee Engagement Survey, Q2 2021
"Interesting industry with good growth opportunities, excellent and highly skilled team, good company benefits, swift and easy onboarding, open mindset in all departments that I have worked with."
Employee Engagement Survey, Q2 2021
"The human aspect of the company is amazing, I feel respected and valued."
Employee Engagement Survey, Q1 2021