Train your team to do more
Finishing training classes or online courses gives your team 30-40% of the knowledge and skills they need to deliver a real-life project; the rest comes with experience and guidance from experts.
Our technology enablement team will not only train your team but also either work with them through the first sprint(s) of your first project, engage them in a proof of value of the technology, where they will learn how to collaborate, deliver, deploy and release, or how to engage with UX/UI, architecture and quality teams.
At the end of the enablement, your team will be ready to continue on their own, and we will be always there for guidance when needed.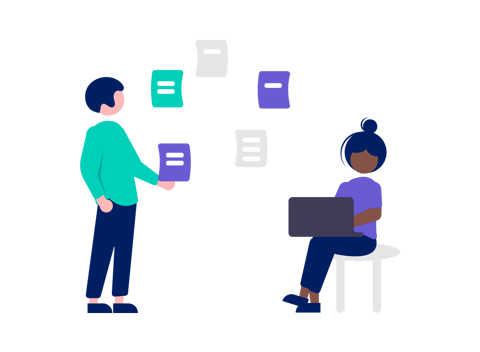 Digital Practice Enablement
Setting up an agile digital practice can double or triple your team's productivity. Making sure that IT and business stakeholders can work closely on all digital initiatives is not the only, but one of the most important goals of setting up a digital practice. Our practice enablement team can work with you to set up the 3 fundamental pillars of a digital practice:
People: a mix of agile delivery and central teams to manage business demands/needs, architecture, UX/UI, Quality, engagement, governance, and DevOps.

Processes: to manage business and IT collaboration, delivery, deployments and releases.

Technology: to deliver, manage and orchestrate the delivered solutions and collaboration between teams.
We will continue working with you after the initial setup to make sure that your team can deliver with maximum productivity and efficiency.
Ask the Expert
While working with a new technology like low-code is very exciting, there are often many moments when the team will wonder what the best way to do something is or need a hand to deliver a complex component that they don't have the expertise for.
"Ask the expert" is a programme designed to unblock your team, answer their questions, guide them, and deliver on their behalf when needed. It is delivered in 2 different fashions:
Fixed hours: a fixed number of hours per week to work with the team for a defined period.

Decreasing hours: where the number of hours decrease week after week to reduce the dependency on our experts and guarantee your team autonomy.
Our experts can also work with you outside working hours during critical times, such as production deployments or troubleshooting.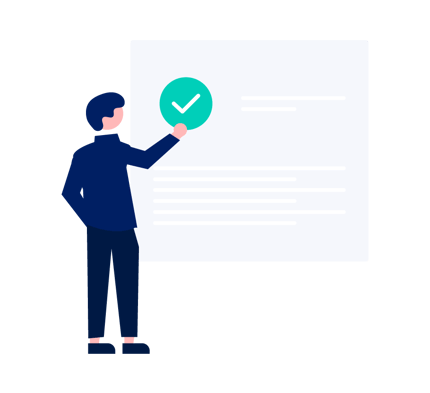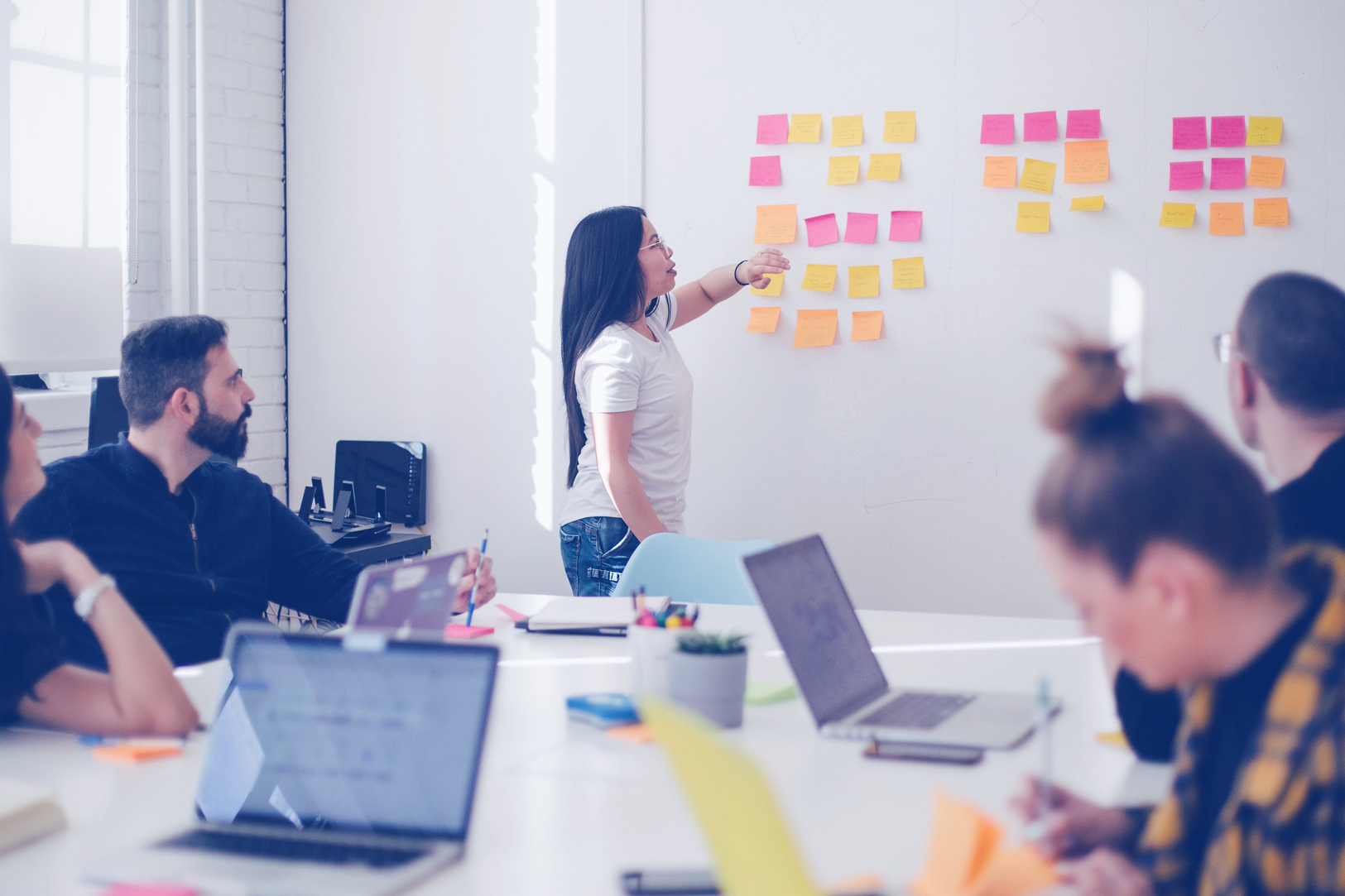 Before you Start
We identify your priorities and set goals to deliver the right solution with you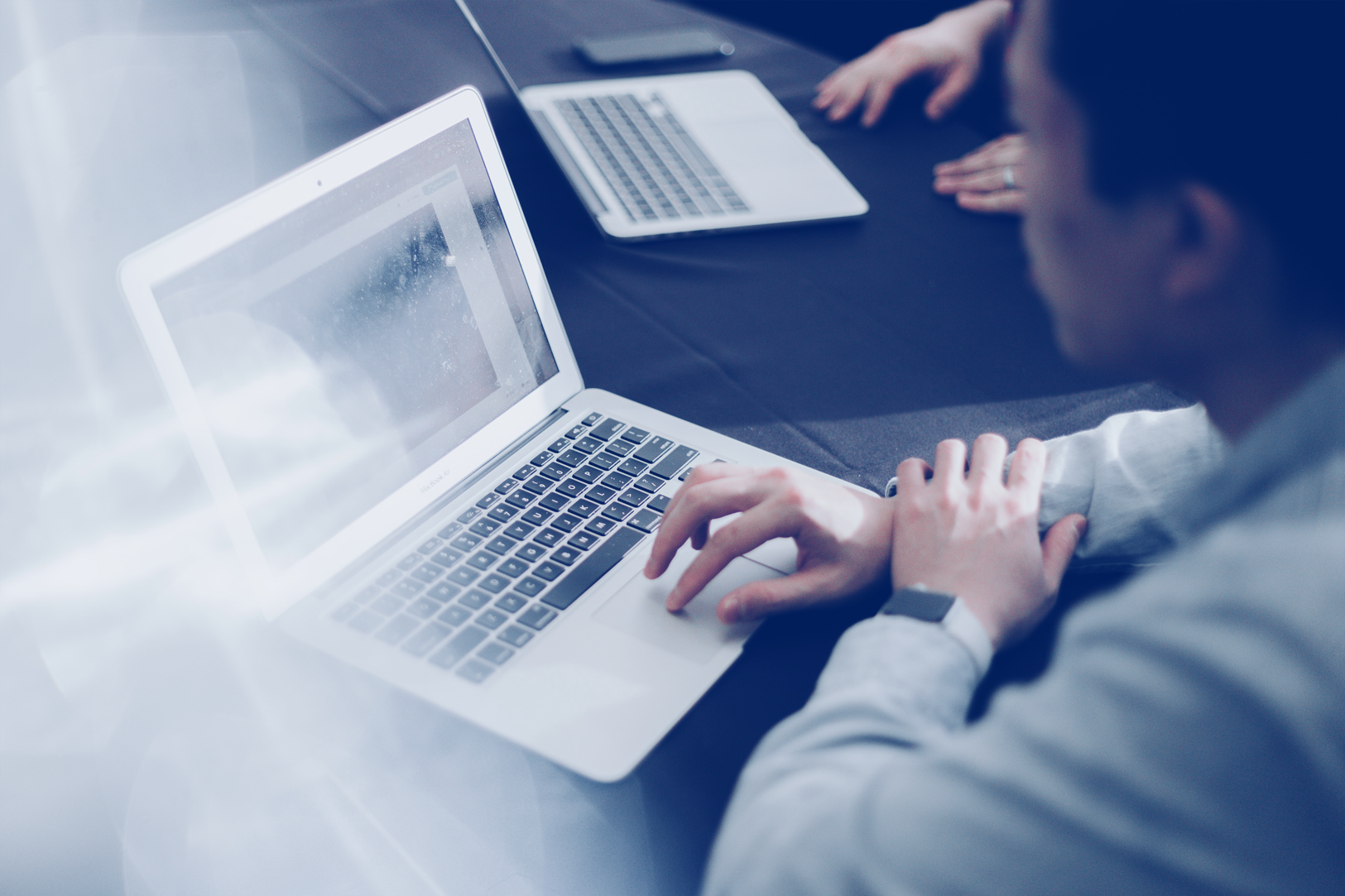 Transform your Business
Digitise your operations, improve the customer experience and modernise your legacy systems