Low-Code / Technology Evaluation
Choosing the wrong technology can cost your organisation more than 5 times the price of the right technology. It is not an easy decision to make, especially when you consider technologies such as low-code because each low-code platform is very capable of solving some problems, but isn't necessarily the answer for every future need you may have.
As a technology agnostic company, we will work with your IT and business stakeholders to identify the right solution for you; be it an off-the-shelf product, a custom app built with low-code, or a mix of both. We will help you choose the right ingredients to solve your most urgent needs today and grow to achieve your long-term objectives.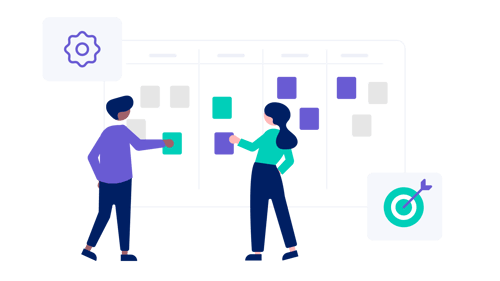 Business Value Workshop
More than 40% of strategic initiatives fail due to a lack of well-defined goals and poor communication. With today's high market and customer expectations as well as the need to cope with competition and changing demand, IT and Lines of Business (LoB) leaders must work together to achieve your organisation's goals.
Using their 20+ years of experience in solving complex business problems using software, our experts will work with your LoBs to understand your business priorities, metrics, and goals, and with your IT team to understand the IT landscape and challenges such as legacy systems and integrations.
We will deliver a roadmap for IT and business stakeholders which addresses your most important business needs first, whilst still allowing IT to innovate and catch up with demanding markets and competition.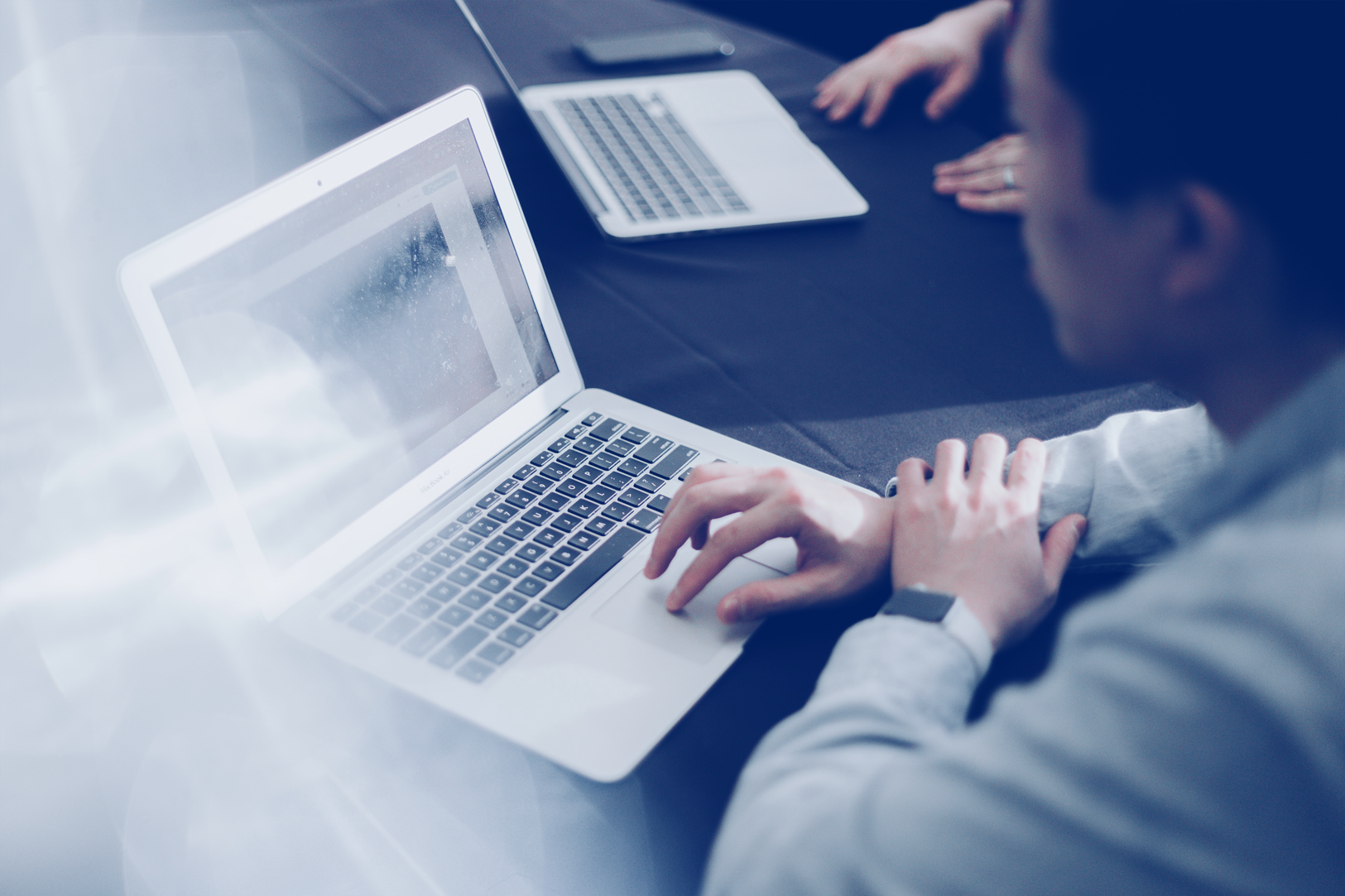 Transform your Business
Digitise your operations, improve the customer experience and modernise your legacy systems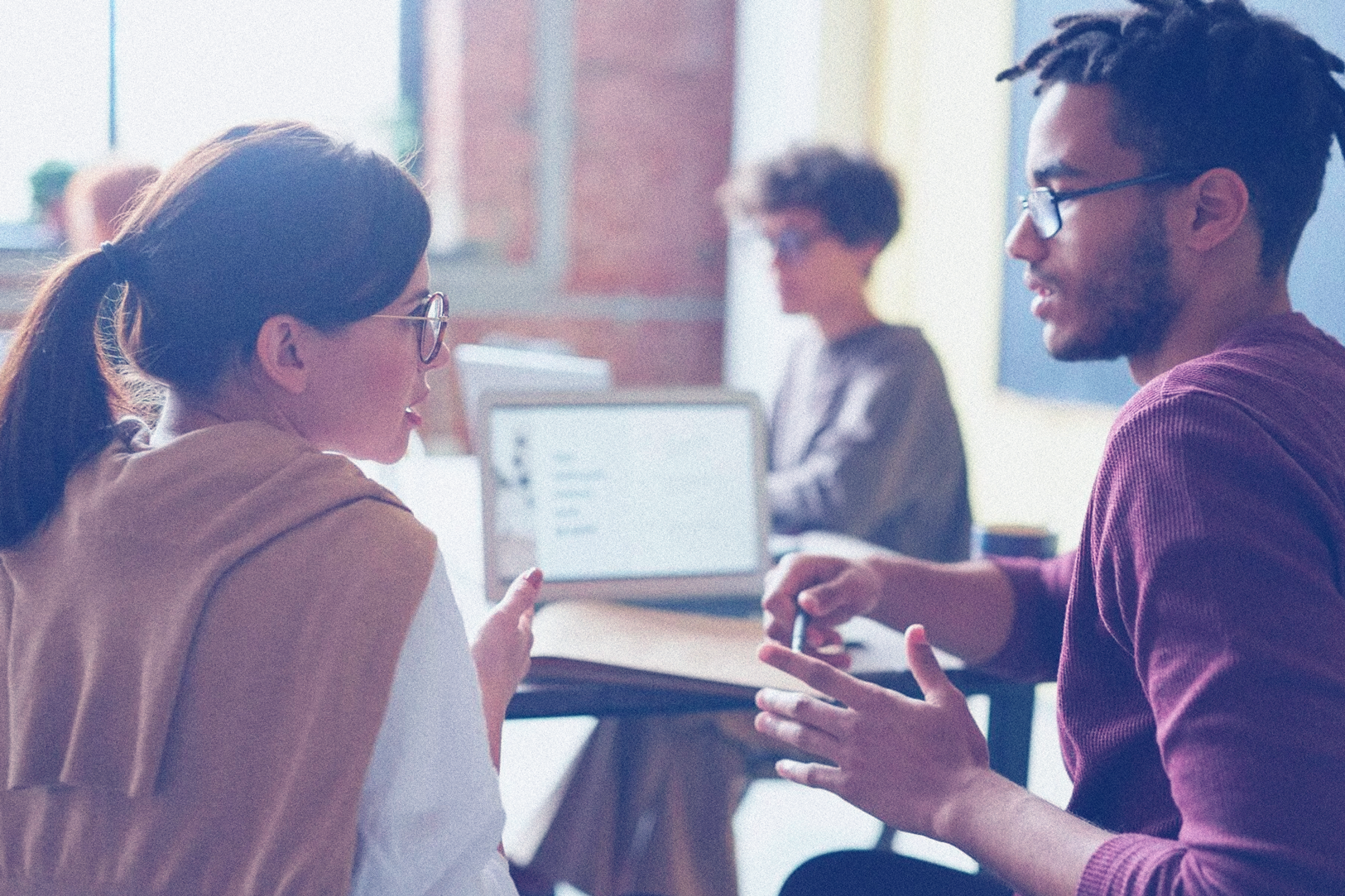 Enable your Team to do More
Make your team more efficient through advising, training and enablement